Join Our Team

If you'd like to work with the best bail bond surety in the country, complete this Bail Bond Producer Application. We will keep your application confidential and quickly contact you to discuss how we can help you grow your business.

24/7/365 Service
There is only one way to provide great service in the bail bond business: be available anytime and anywhere.
Lexington National is always available to our agents and we take pride in providing outstanding customer service.
Need a transfer bond posted at midnight?
Call our after-hours underwriter (not an answering service) to get immediate help.
Need a large bond approved?
Call anytime and someone from Lexington National will discuss the bond with you.
Our Promise
24 Hours a Day • 7 Days a Week • 365 Days a Year
Daytime (8:30 a.m. to 5:00 p.m. Eastern Time)
888-888-BAIL (2245)
After-Hours Phone
410-625-0800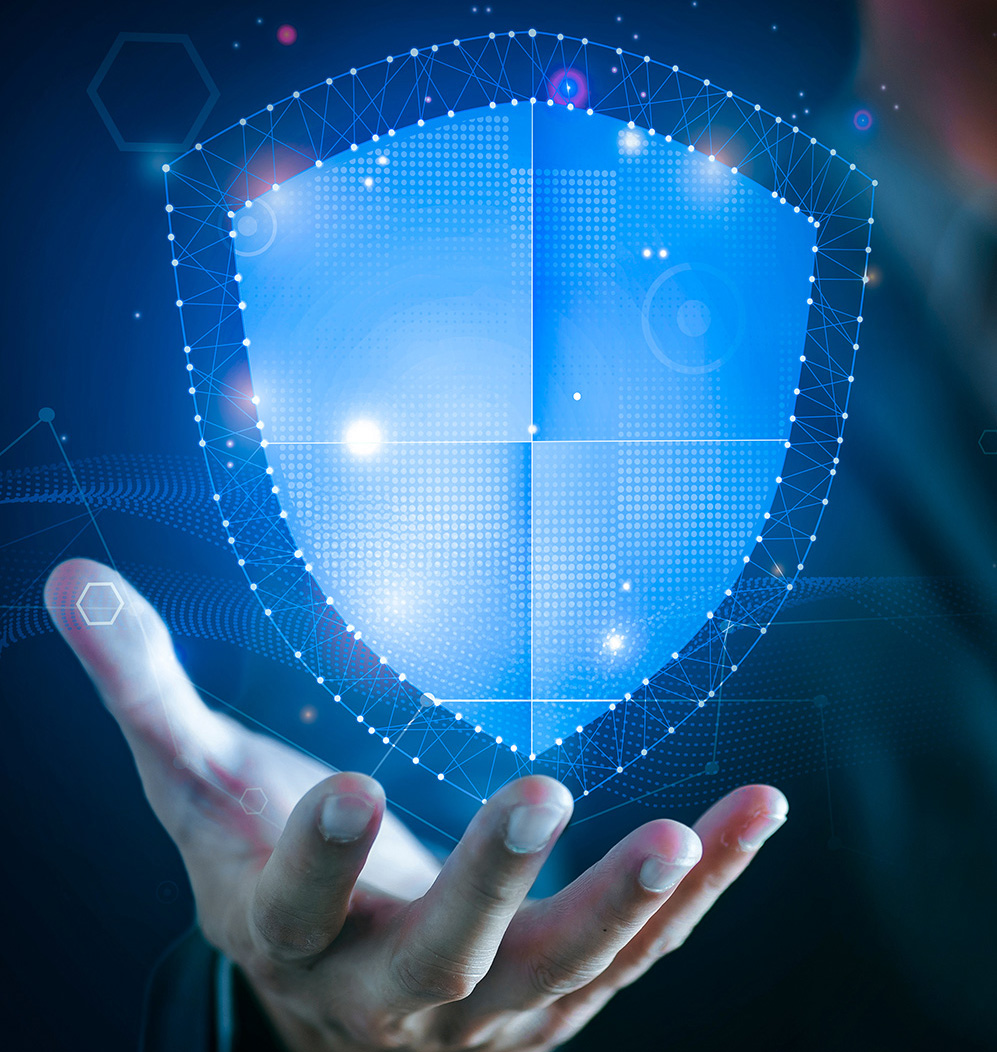 Testimonials

Our family of bail bond producers will tell you that Lexington National is the country's best bail bond surety.

I have been a surety agent for 30 years. I did not begin my career as a Lexington agent, but I can assure you I will end it as a Lexington National agent. When my former surety company failed to value my business, Lexington National welcomed me as an agent. Over the past 23 years they have stood beside me through every adversity and victory that being an independent business owner can bring. They also have stood beside me through life's personal hurdles as well. They treated me as family and when tragedy struck, they came to stand shoulder to shoulder with me. They are available to discuss business decisions at any hour any day of the week. They have been in retail situations themselves, so they know what it is like to stand in my shoes. They know what it is like to struggle to make payroll and cover overhead and yet be unsure of whether you should write that bond or not. They are more than happy to talk it over with you.
The most rewarding thing I find about being a Lexington agent is I feel like a partner with them. I feel like I can talk to the President of Lexington National just as easy as I can talk to my MGA. They do not make you feel like you are bothering them if you call on them. My opinion matters to them on issues I have in Florida and they support all legislative efforts in Florida and around the country to preserve bail. Lexington National should always be the first choice on an agents list for prospective surety companies.
Kim Palmer, Florida
People identify you with the people you associate with. This saying is one that my parents always told me as a young man and still holds true today. One of the greatest pleasures my wife Marty and I have in our family-owned business is being associated with the Lexington National family.
Gilbert and Marty Ramirez, California
Service is what they promised… and at Lexington National they deliver on that promise every day.
Ronnie Long, Texas
There are lots of bail bond sureties that talk about service and partnership, but only a few that actually deliver. Lexington National provides great service and is a true partner with its producers. I'd recommend them to any bail bondsman looking for stability, growth, and success in this business.
Don Castle, Ohio
We started with Lexington National and built our business with their help. Whenever we called, they were there to provide advice on underwriting, forfeitures, marketing, lawyers, everything. We made a great choice when we decided to join the Lexington National family.
Ron & Jonathon Yellin, New Jersey
We chose Lexington National after considering several amazing surety companies. Lexington National just had that "something special." Since that decision, Wow! They have walked before us defending our industry; walked beside us though our personal tragedies and celebrations; walked behind us pushing us forward with sound business strategies and financial incentives during one of the most trying times for bail in our company's 50+ year history. From large bond approvals to day to day operations, they are ALWAYS reliable, available and responsive with outstanding leadership and customer service. We are blessed to be valued members of the Lexington National Family.
Rick Morey, Mike Crow and Candy Crow Morey & Crow Bonding Company Wichita, Kansas USA
I became a bail bondsman in 1994. I worked with several sureties, then met Linda Braswell, who became my mentor. As our relationship grew, so did my relationship with the Frank family and Lexington National. The support given to me and my agents has been wonderful.
Sam Wesley, Florida
Lexington National has a true understanding of bail and they have evolved with the bail industry. They have played an integral part in the growth of our business and have provided excellent support and service over the years. Thank you Lexington National
Caesar Ledesma, California