Contractual Liability Insurance Policies

Clips
Lexington National provides insurance coverage to service contract providers, obligors, manufacturers, and retailers. Our A.M. Best A- rated paper ensures compliance with state regulations and third party lenders. We work with you to establish a compliant and sustainable program for your business and customers.

Obligor
Lexington National Warranty Services (LNWS), an affiliate of Lexington National, is a licensed obligor across the country. LNWS can be the obligor/provider for your service contract program. We'll file the necessary terms and conditions for your program and provide the CLIP to provide you a turnkey solution for your new service contract program.
Tools to understand the business
Who

Lexington National's CLIPs are designed for service contract providers, obligors, auto dealers, retailers, manufacturers, and warranty administrators.

Where

Lexington National is licensed to issue CLIPs in every state except Hawaii and Washington. LNWS is available to act as an obligor/provider in every state except California, Hawaii, and Washington.

Why

Most states require that service contracts and extended warranties be insured by a CLIP to provide the consumer an extra level of assurance that the purchased protection service is provided.
Auto
Lexington National supports all types of service contracts associated with automobiles including VSC, GAP, Tire & Wheel, Etch, Key Replacement and others.
Consumer Goods
Lexington National supports all types of service contracts associated with consumer goods including mechanical breakdown and ADH for consumer electronics, appliances, furniture, jewelry, sporting goods and more.
DESIGNATED CONTRACTS
Lexington National supports and will CLIP designated contracts which cover commercial and other agreements where contractual risk transfer is desired.
Home
Lexington National supports home warranty and related service contracts and is flexible to adapt our CLIP and Obligor services to meet the needs of our customers.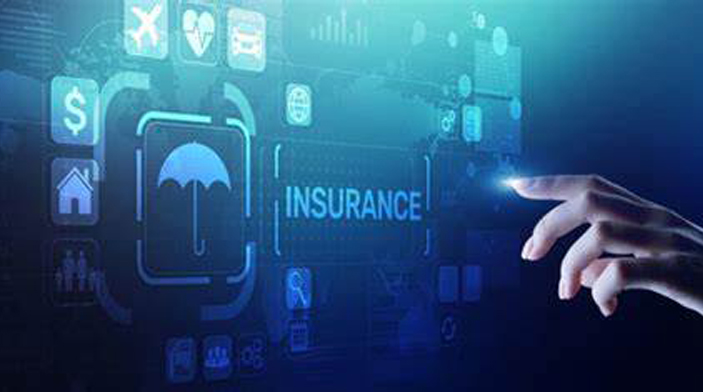 INSURETECH COMPANIES
Lexington National insures and supports some of the most innovative insuretech companies in the industry. Our nimble and flexible approach aligns with the insuretech mission – to serve customers with ease and simplicity.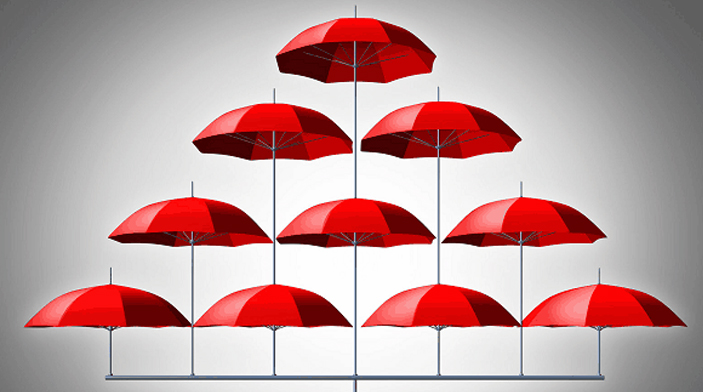 REINSURANCE
Lexington National structures deals to satisfy each insured's risk tolerance. We work with captive and standard reinsurers. Trust funds are invested in Treasury Bills or CDs to increase the reinsurer's return.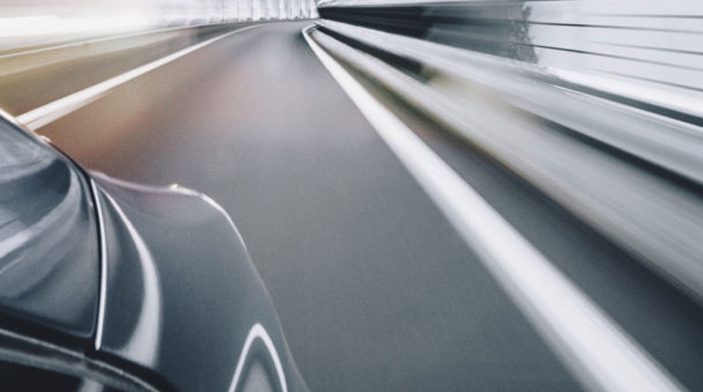 Automotive and Consumer Goods Third Party Administrators
Lexington National insures numerous automotive and consumer goods third party administrators. Our focus is to support our partners with the most competitive pricing and highest level of personalized service.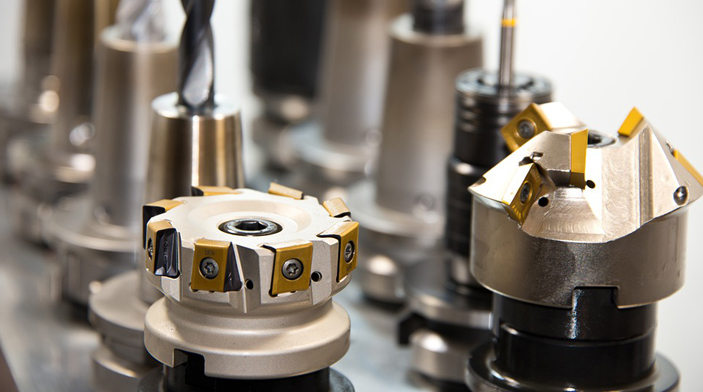 Manufacturers
Lexington National partners with manufacturers to help them ensure customer satisfaction and maximized risk management.
"Lexington National provides a fresh transparent approach to the service contract, warranty and contractual liability industry. As an A- rated insurer we are uniquely positioned to partner with enterprises desiring a different way of doing business. Service and responsiveness are our focus without the potential channel conflict experienced elsewhere."
Ronald "Ronnie" Frank, President and Chief Executive Officer
By clicking here, I agree to be contacted at the number or email provided